PARTNERSHIPS
With your family doctor...
Our clinics exist to allow patients access to specialty consultations in the South Fraser Region. In some cases, follow-up and long-term case management (shared with your primary care provider) may be required.
With our institutions...
.
We have strong partnerships with community institutions, and our physicians have privileges at surrounding hospitals in the Lower Mainland. This is a teaching clinic, and you may encounter medical students and residents (junior physicians in UBC specialty training). If you do not wish any trainee to be involved in your care, let us know and we can accommodate your needs.
With advanced care....
Strong partnerships exist with the Neurology clinics at the Jim Pattison Outpatient Care and Surgical Centre in Surrey. If your diagnostic or therapeutic needs exceed what can be provided in an office-based clinic, we will strive to get you to the right place for the right care.
Limited Mobility?
Time Constraints?
Not in the Lower Mainland?
Consultations may be available via videolink on your home computer (Skype or Facetime). Inquire at the time of your booking.
Neurodiagnostics
We perform the following, in our laboratory:
NCS (Nerve Conduction Studies)
EMG (Electromyography)
EPs (Evoked Potentials)
Referring physicians
Neurology consultation is done at the time of the neurophysiologic testing - single referral required.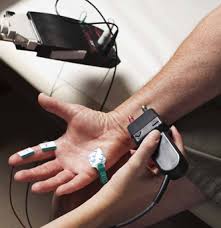 This is a picture of an EMG being performed.
In our neurophysiology laboratory, you will meet both the neurologist and the neurophysiology technician at the time of your consultation.

The length of your visit will depend on the nature of the referral and the question we are trying to help you answer.

Most visits in the laboratory are scheduled for a length of 40 to 80 minutes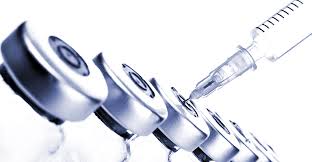 We would like to welcome Dr. Kanungo to our clinic. He brings specific expertise to our community in the advanced management of Movement Disorders - Parkinson's, dystonias and related neurodegenerative conditions.

He also attends the FHA Movement Disorders Clinic at the Jim Pattison Centre, providing our patients close ties to multidisciplinary care when needed.